Year of The Tiger Capsule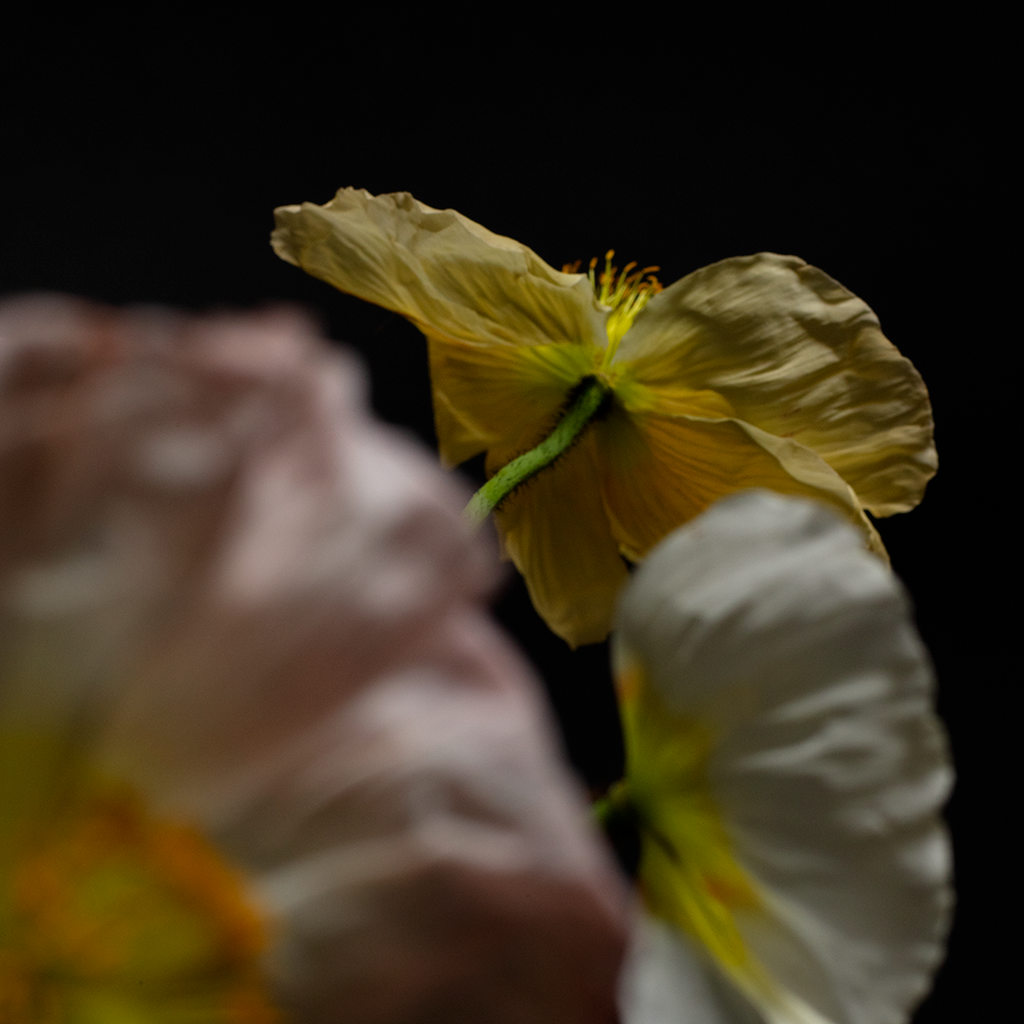 For the Lunar New Year in 2022 – the Year of the Tiger – Mark Cross introduces a limited-edition collection of the house's iconic Grace and Benchley bags.
At first, the approach is subtle: The designs are available only in black. Look closely, however, and one will find discreet symbols painted upon the bags' key hoods. These icons are hand-rendered by the artist Lauren Bostick, and they represent protection, good fortune, and tradition. Each symbol is also prepared in a vivid blue, as a nod to the new element year: Water.
 A purposeful versatility is built into
this collection. The wearer may remove or flip the keyhood, should they choose to do so. Whether showcasing the charm or otherwise, each of these bags may be worn year-round – and for many years to come.
 All bags are signed and numbered inside. Limited edition of 6 pieces total: 3 Grace bags, and 3 Benchley bags.