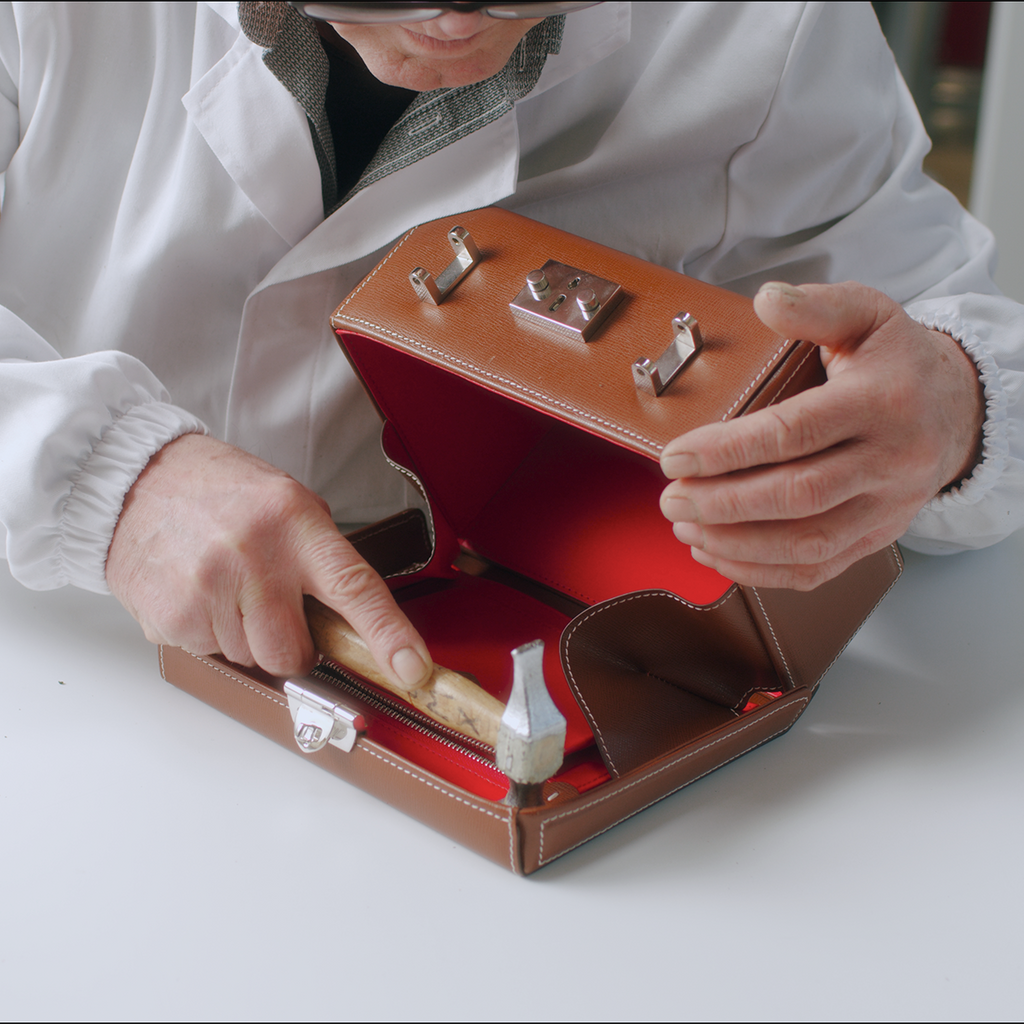 Made to Order
Over 178 years ago, Mark Cross was founded with the intent to create expertly-crafted leather goods, pioneering the American luxury landscape. This longstanding tradition extends to personalization — bespoke creations that bring together our craftsmanship and artistry with your desires. 
As a Made to Order client, customize Mark Cross' iconic handbags to your own specifications. Choose from our myriad of sumptuous colors and materials, and finalize your signature design with one of our two iconic hardware finishes. With the same commitment to quality and longevity, these special commissions are designed to last generations. 
We invite you to contact info@markcross.com where our team of experts will assist you through the process of creating your own Made to Order piece.
Presented below the offerings eligible for Made to Order program.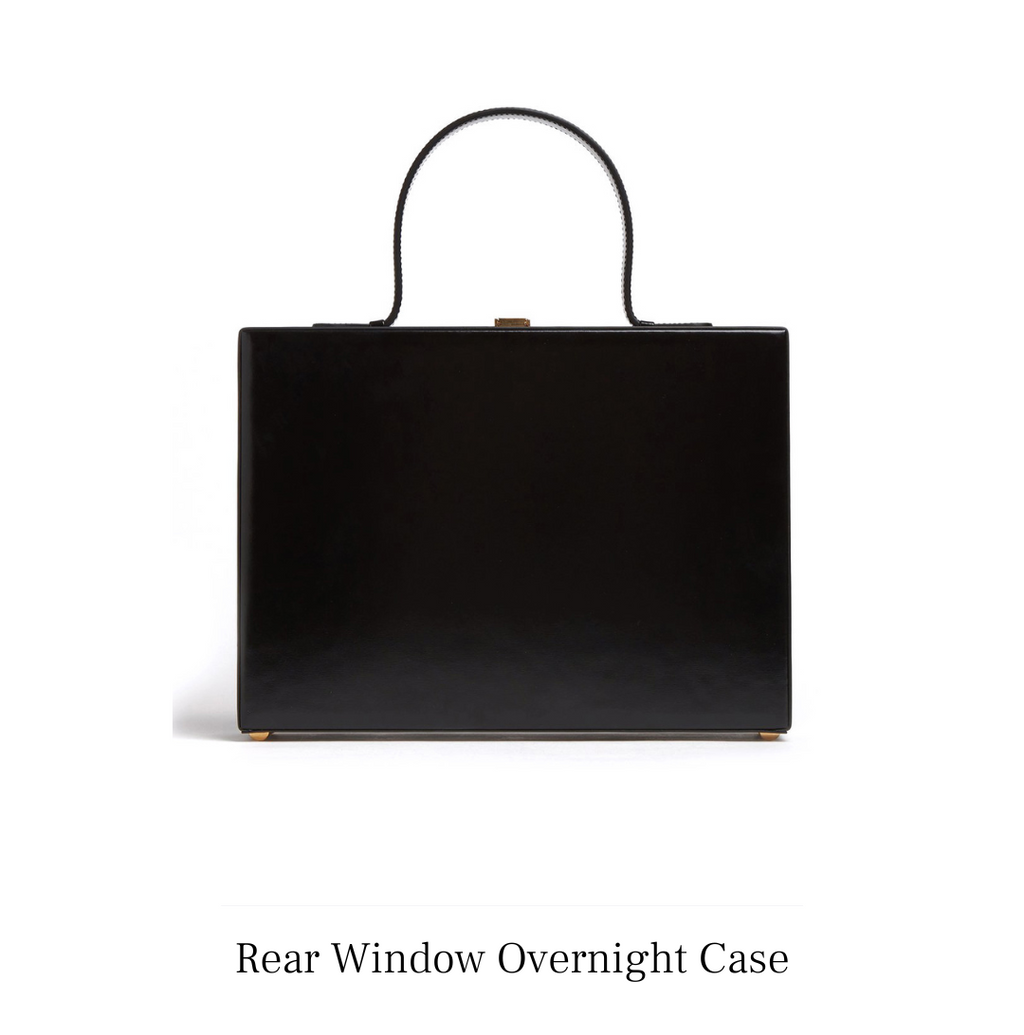 Since 1845. Inspired by rich American heritage, dedication to fine craftsmanship & finest leathers in the world.